Seller Services and Advice from Melissa & Rebekah
So, you're thinking about selling your home? There's so much to think about! We're here to help! We've sold over 500 homes in our career and we know what it takes to successfully market and sell a home.
In our opinion, there are three main components to consider when formulating a successful plan to sell your home: 1) Curb appeal and staging, 2) Pricing and 3) Marketing. Each of these components are highlighted below. Please help yourself to this information and feel free to call or email us with any questions you may have.
If you'd like to take advantage of our vast knowledge and put us to work for you, feel free to schedule a free consultation with us. We'll be happy to take a look at your home, review our complete marketing plan, give you tips and pointers for making your home show its best, and educate you on your homes value and market conditions. There's never any pressure!
Best Wishes!
Melissa & Rebekah
The Stephens & Stephens Guide to Selling Your Home
First Impressions & Staging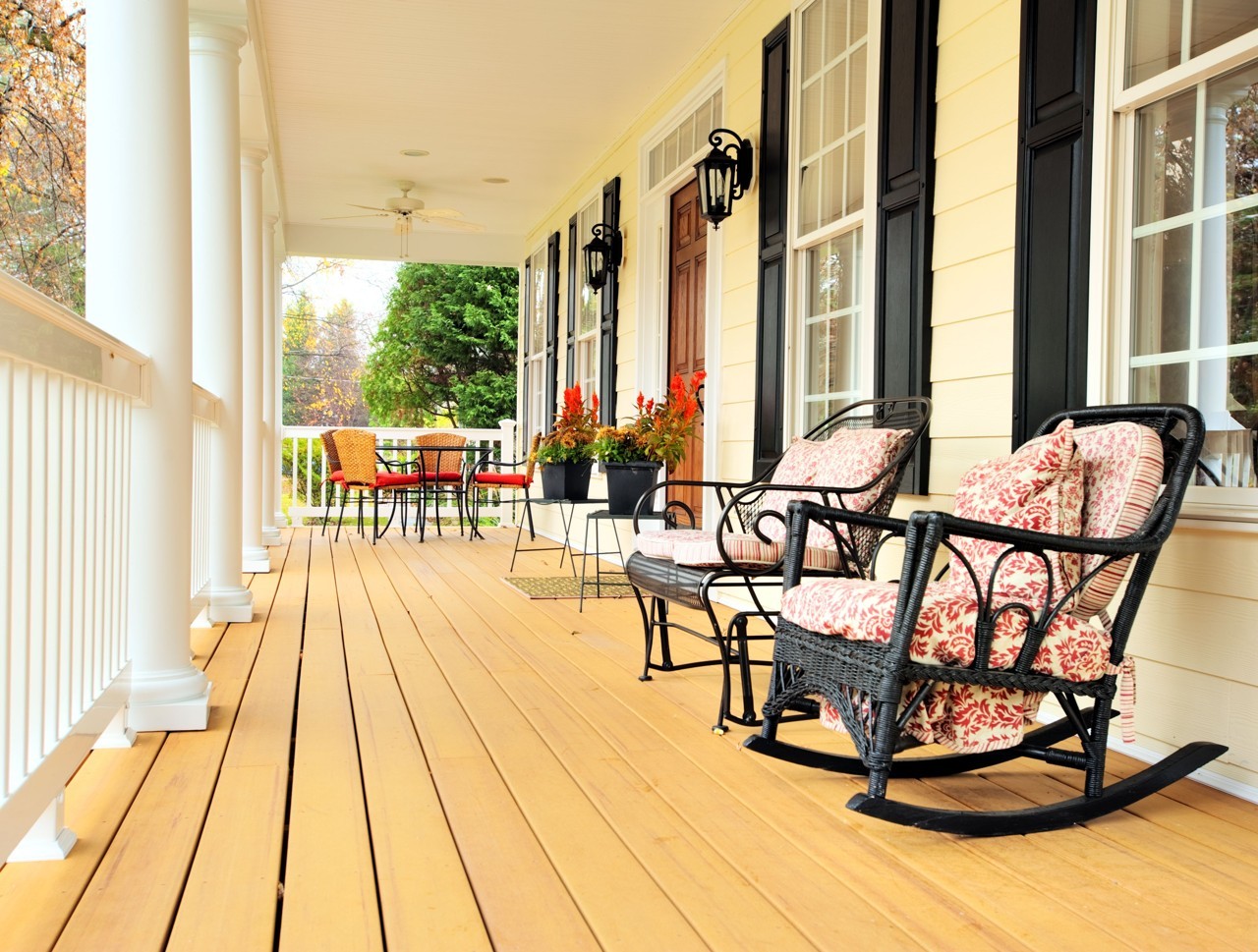 A buyer's first impression of your home is made in the first 8 seconds. This means your home should offer as much curb appeal as possible from the moment the buyer drives by the exterior or arrives with their Realtor for the first time. Is the exterior paint in good condition? Shutters painted? Front door painted and updated? Is the yard maintained? Are there flowers, a welcome mat, or anything else present to welcome the buyers into your home?
Once they step inside your home, what do they immediately see? Is it a welcoming sight? Better yet, can they even see? Is it dark or light in your home? Lights on or off? Are the blinds open or closed?
What do they smell? Fresh baked cookies, burning candles, plug in air fresheners? Or maybe worse? Dirty laundry, food/cooking related smells, pet odor, etc.
What do they hear? For instance, barking dogs in crates versus soft music. Which is more appealing?
Look at your home through a buyer's perspective. Imagine yourself walking through your home as the potential buyer. What are the positives and negatives? What would "bother" you? What do you find appealing? What could be done better?
We take the time to evaluate every listing from a Realtor's perspective, as well as a buyer's perspective. We tell you everything that you are doing right, as well as everything that you should change to make your home show it's best. We've happily helped our sellers rearrange furniture, stage their home, and suggested updates or upgrades that may not cost much, but make a big difference in marketing. In addition, there are some things that just might not be worth the effort or money. In some instances, we'll advise you not spend the money or time on certain things because they will not offer much in return. Formulating the right plan depends on each house and each market.
We'll be happy to go over your home with you and get it market ready!
Pricing & Understanding Market Conditions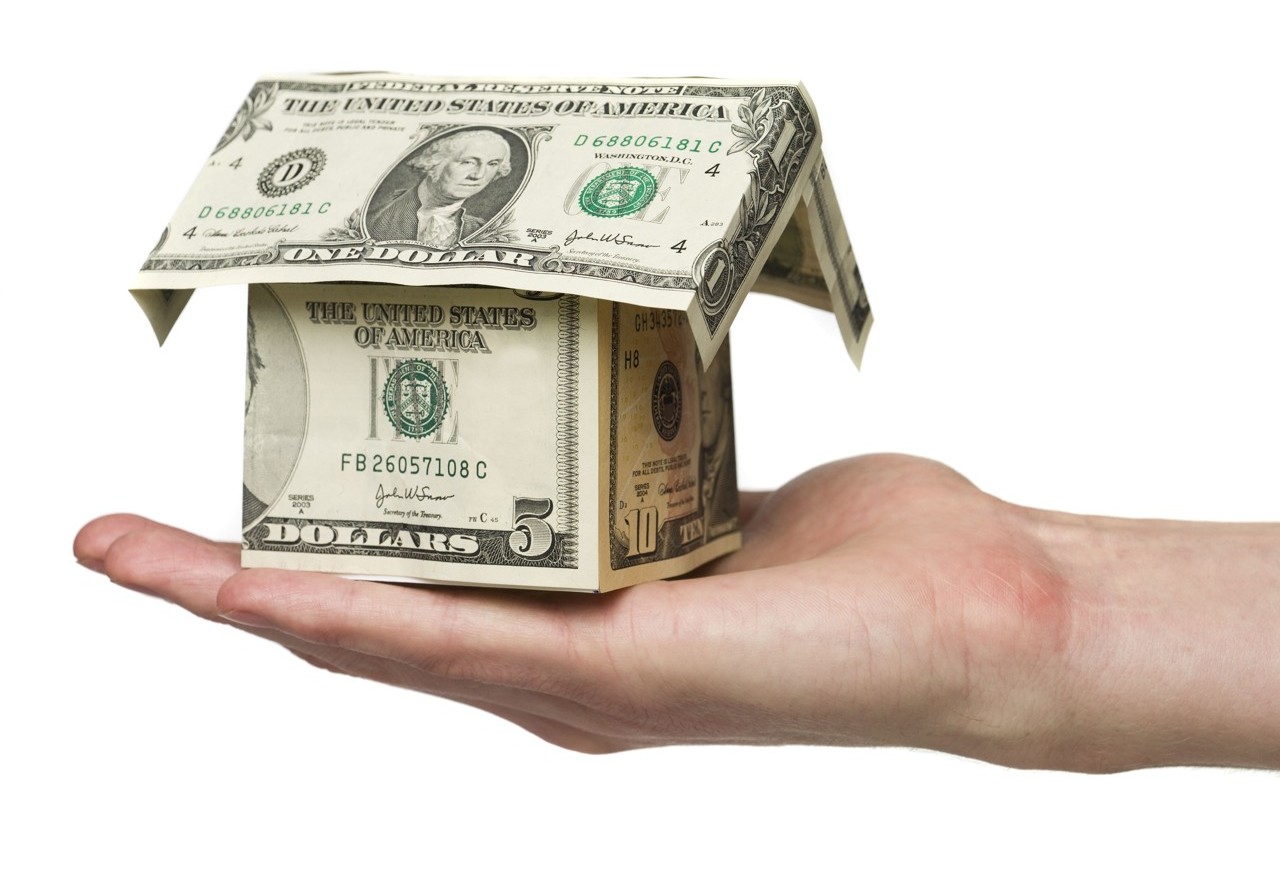 Perhaps the single most important factor in listing your home for sale is pricing. While location has the most effect on value, pricing is without question the most important factor in real estate sales. Homes that are grossly overpriced will not attract buyers, no matter how beautiful or appealing. Likewise, pricing too low can cause buyers and Realtors to think there must be something wrong with your home. In our opinion, you want to price your home right at the "sweet spot." This is the point that will attract multiple showings, potentially multiple offers, and position your home to sell.
How do we arrive at the "sweet spot?" Unfortunately, market value is not what you want for your home, what you paid for your home, or what you want to profit out of the sale of your home. And, despite what some may believe, there's no magic equation to determining market value. Using strong market data and research, we carefully research sales prices in your community and/or area. By researching, we mean truly researching. We look at all of the interior photos available on the comps to see the property condition, read all the remarks, calculate price per square foot, look at days on market, list/sales price ratio, and more. We also provide all of these reports and research to you so that you can see for yourself in black and white what we see.  It's also important to remember that most homes have to be "sold" twice....once to the buyer and once to the appraiser. Even if a buyer is willing to pay your price, if an appraiser doesn't agree that the value is there, there's an issue.
Many sellers believe they should list higher than market value to allow room for negotiation, because every buyer tries to negotiate, right? In most cases, we advise the most aggressive, yet reasonable, list price for your home and suggest you market at that price, not above. Many Realtors will take listings at any price just to appease the seller, and then work them down through the listing period until everyone is frustrated and the home has become stale to the market. Don't find yourself in this boat. Price reasonably from the start and stick to your price, rather than overprice your home and become an expired or stale listing. If you must price above market value, only do so by 3-5%.
We're happy to evaluate the value of your home. Just give us a call for your no pressure consultation.
Marketing Plan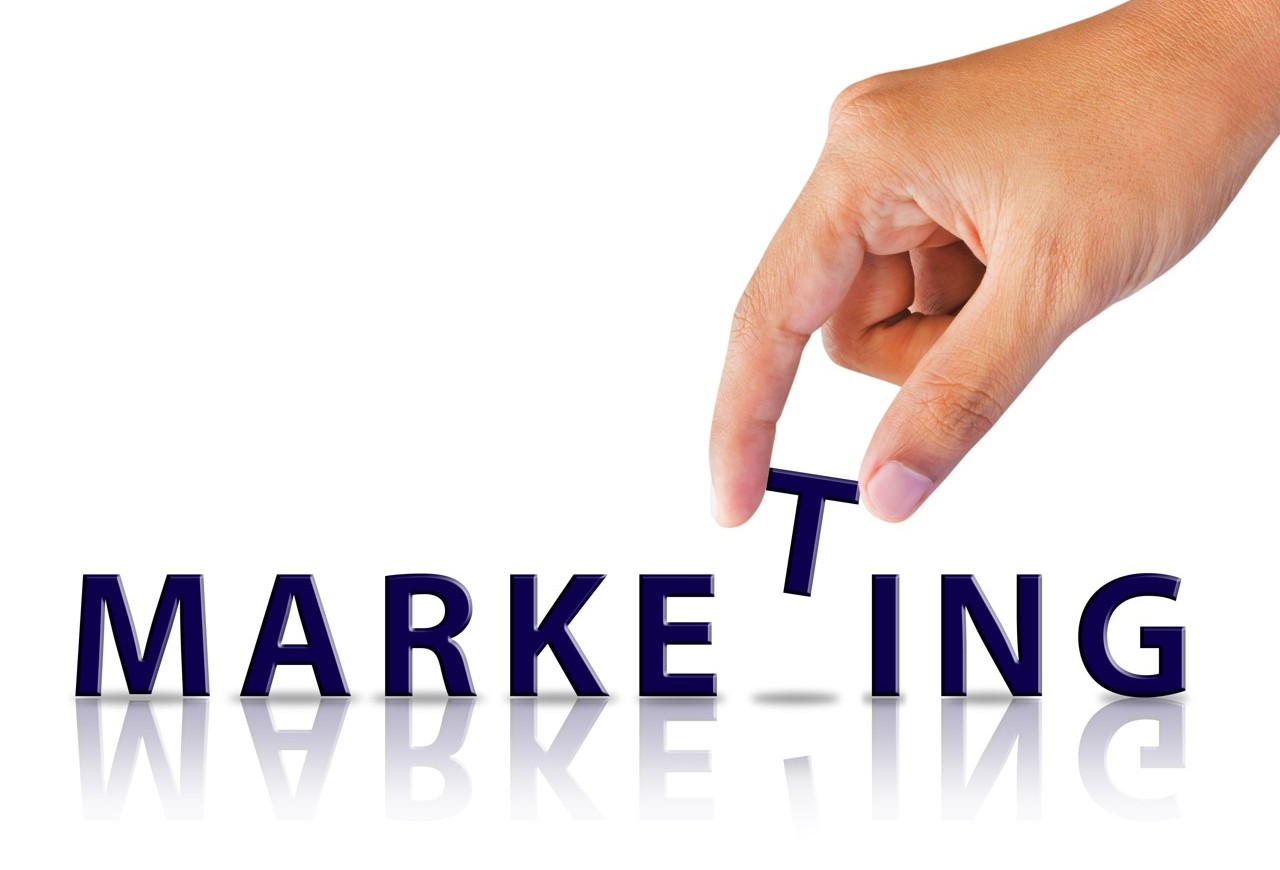 92% of home buyers use the internet at some point during their home search. That's a staggering number! Will your home have a good internet presence? Demand that your home be on all the top sites: Zillow, Trulia, and Realtor.com just to name a few. And don't stop there, be sure that they stand out! How do you do that? That leads us to.......
Photos! We think that's one of the single most important aspects of marketing your home for sale. Photos should be high quality and professional grade, no matter what the price point of your home. They are the first impression on the internet, where most buyers will see your home for the first time and most Realtors will search for homes to show their buyers. Virtual showings, slideshows, etc. are also very appealing to buyers.
While having a strong internet presence and sharp photos are probably the two most important factors, there's much more to marketing than just these things. What's your agent's signage and branding like? We're backed by Better Homes and Gardens Real Estate, which is recognized and respected by most. Do you have high quality flyers? Targeted marketing, mailings, and emails to potential buyers and other Realtors gets the word out about your home. Social media is rapidly becoming a huge marketing tool for homes, in fact, we've sold quite a few through Facebook this year - check us out at
www.Facebook.com/StephensandStephens
QR marketing, open houses, and much, much more can be formulated into your marketing plan. Our philosophy in marketing is that you never know where the buyer is going to come from, so we try a little bit of everything until we reach the buyer!  Not every home is the same and not every marketing plan is either.
We'll be happy to devise a marketing plan for your home!
Metro Brokers Financial, Inc., 5775-D Glenridge Drive, Suite 200, Atlanta, Ga. 30328 A Georgia Residential Mortgage Licensee # 5892. NMLSR Unique Identifier # 163853. 404-847-2525